Enjoying a relaxing catch up with a friend. Coffee is on the way, conversation stops when coffee arrives, yep this cafe had cool napkins.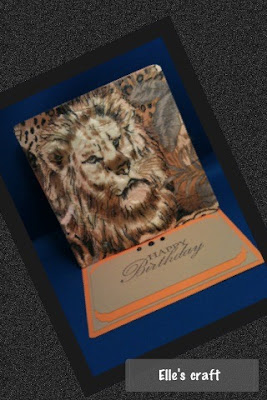 There is nothing more fun with swapping out napkins and turning them into awesome cards.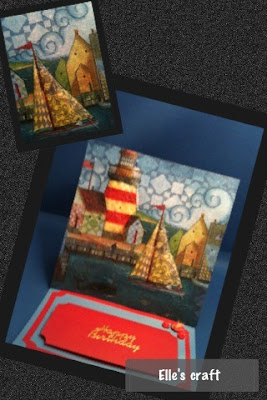 Both these examples are easel cards, they also both include texture paste. Really helps to bring the napkin to life. That and some watered down PVA glue and the end result is fun cards.
... And a great excuse for coffee with friends!